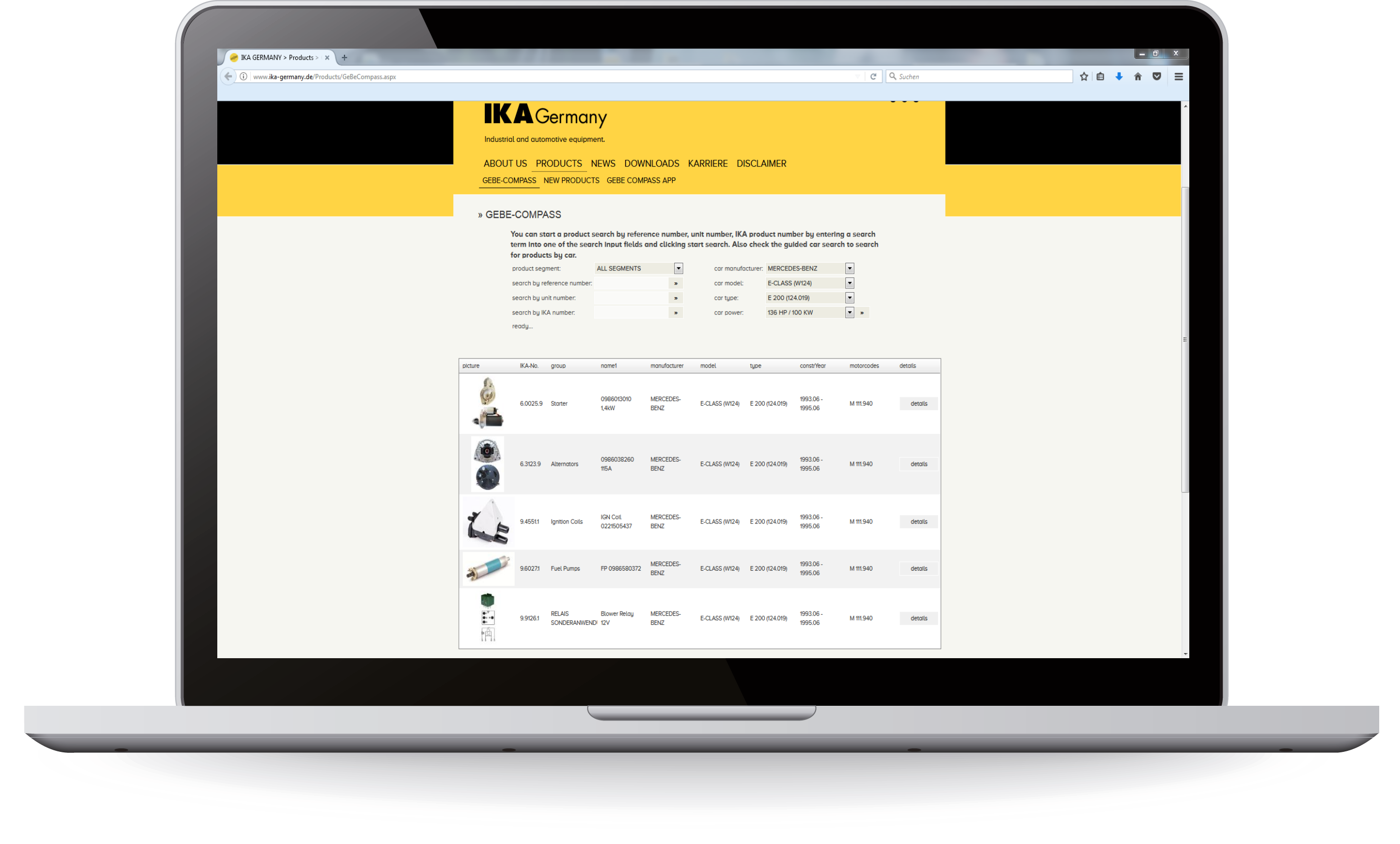 START YOUR PRODUCT SEARCH HERE
You can start a product search by entering either the reference-, unit-, or IKA product number, or by typing in a search term into one of the search input fields. Also, check the guided car search to find products by car.
GEBE-Compass
Discover the GEBE product range for high-quality spare parts for starters and alternators, engine management components and relays and switches. Multiple filters allow for efficient browsing of more than 15,000 different part-numbers: Search and find products by reference-, unit-, GEBE product number or vehicle application. As the GEBE product range is continuously broadened, the GEBE-Compass app will always provide you with the latest after-market innovations.
AppStore
Google play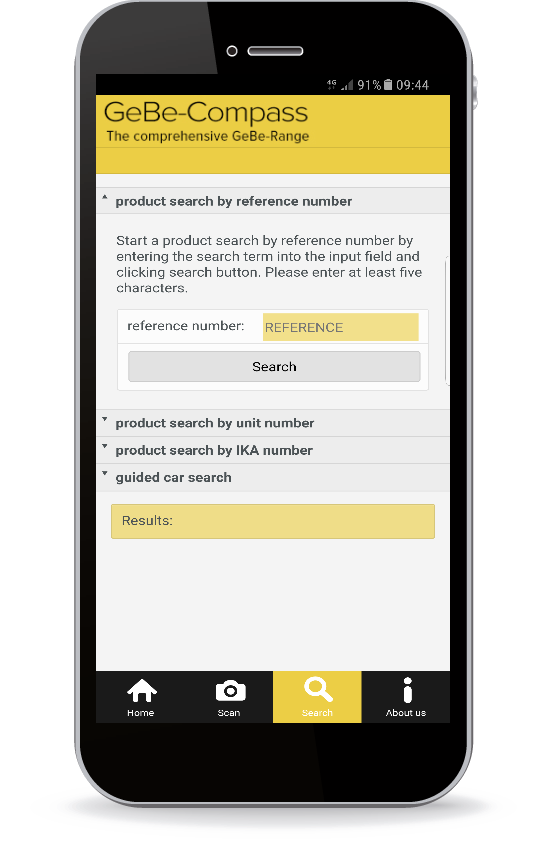 PRIVATE LABEL & TAILORED SOLUTIONS
State of the art end-to-end service
From German blue-chip companies to automotive OEMs and major spare parts trader, we are an established private labeling partner. Due to our technical competence in our HQ and our close cooperation with tier 1 industry partners, our products and end-to-end services are trusted around the globe.
To deliver a service at the level of the product quality, we are continuously improving our processes to cater for variance of industry and customer specific requirements. Our ways of working are based on the direct alignment of our clients' product management and our technical department at all times. This two-pronged approach increases efficient alignment and exchange of experience.
"At IKA Germany, our private labeling services are as flexible as your requirements. From product development of small series solutions to the complete package with portfolio development, technical consultation & warehousing. Decades of close partnerships with industry, OEMs and wholesalers, continuously benchmark us against the best in all respects."
Mark Twardziok, Technical Director IKA Germany
A CONSISTENT SPIRIT OF TRUE PARTNERSHIP
At IKA Germany, partnership is not a set-phrase, but a commitment for generations. As OEM carbon brush supplier for Bosch and others, GEBE is recognized for its Quality since 1906. Subsequently the GEBE promise "Quality inside" has been the benchmark during our portfolio expansions and acquisitions over decades. To serve our clients in 70+ countries, we actively manage a well-selected portfolio, with tailored solutions and the highest level of flexibility.
Our customers place a lot of trust in our spare parts as well as our company. From the USA across Europe and Africa to Australia, spreading over more than 70 countries, all prospective and existing customers receive the personal consultation they need from our extensive sales, aftersales and services network.
Cooperating across borders, our network of expert partners makes sure our customers are taken care of from initial purchase to maintenance through solving your problems.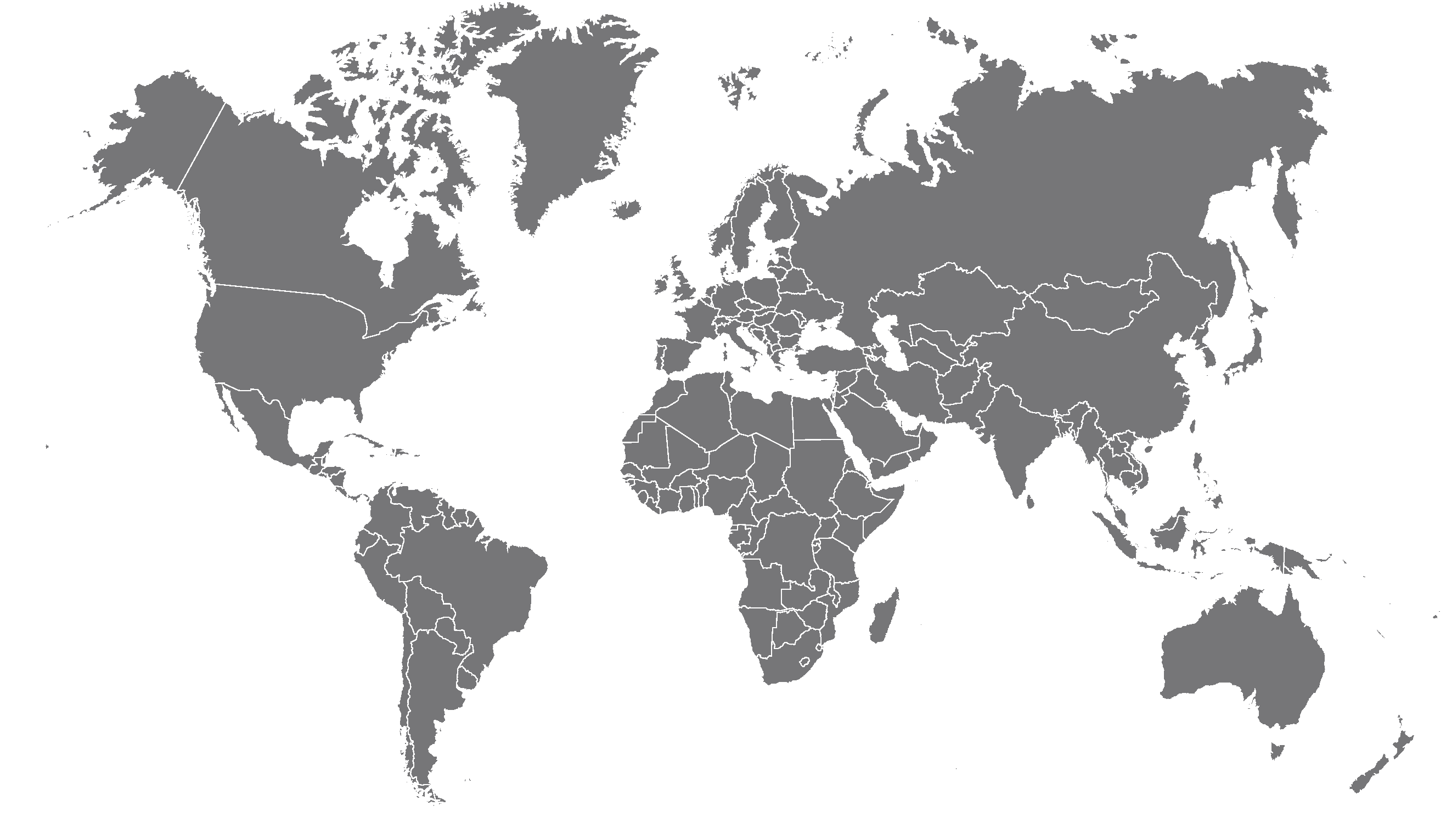 The GeBe Milestones: A commitment to quality for generations
1906: The Brand Logo GEBE are the initials of Gotthilf Breining, who was the OEM supplier for Bosch, Lucas, Fiat and Ducellier (Valeo). In the aftermarket known worldwide by its brand "GEBE", recognized for its Quality since 1906.
1983: In 1983 Willy J. Schoenen, the founder of IKA GmbH (Ltd.) took over G. Breining, as a supplier of carbon brushes and self lubricating bushings. Willy J. Schoenen, had been the managing director at Gotthilf Breining GmbH, which he already joined in 1968. Obliged to this long tradition, IKA has already from the beginning sold only products of initial-supplier quality or those meeting OEM standards. Top quality, years of experience and reliability have made IKA to a supplier of automotive electric spare parts as well as to an important partner for the car rebuilder sector.
today: Today IKA Germany is serving customers in 70+ countries on all continents with a specialized and actively managed portfolio. Rebuilder of starters and alternators as well as special wholesalers and spare parts departments of car manufacturer.
Deep technical understanding, paired with global market insights, allows us to translate the highly diverse requirements of our global clients into portfolio recommendations. While continuously investing in our TQM and our logistics, we are maintaining the high level of flexibility (e.g. individually programmed, private lable relays in our headquarter in Königswinter), to serve our clients with tailored solutions.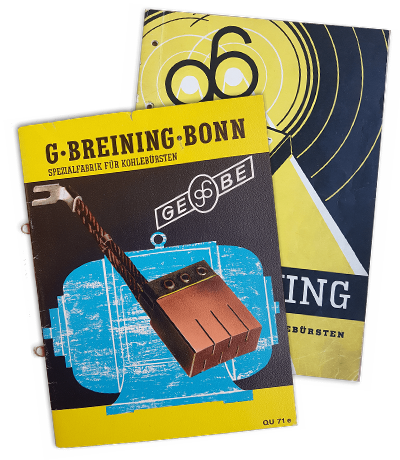 Graduates, trainees and interns
With your talent and passion for the automotive industry, and our global presence and experience, we have the opportunity to provide you with a diverse, challenging and equally rewarding work experience.
Our Salespeople are more than just good communicators. They are passionate advocates of our GEBE brand and the trusted partner to our customers.
From internships to trainee and undergraduate dual study programs, with IKA Germany we have the right fit for you. From blue chip companies to industry specialists, we supply our partners in 70+ countries and exhibit @ trade shows around the world  – the opportunities are as diverse as our customers.
At IKA Germany, we're are preparing us for the future and are looking forward to welcoming you on board.
"I enjoy to be part of a team with a positive mindset and energy, which delivers and achieves goals successfully.

With constant new challenges and opportunities for development, IKA sets high standards, while my colleagues give me the support to grow with self-assurance."  
Jamal Khalil, Dual Study Logistics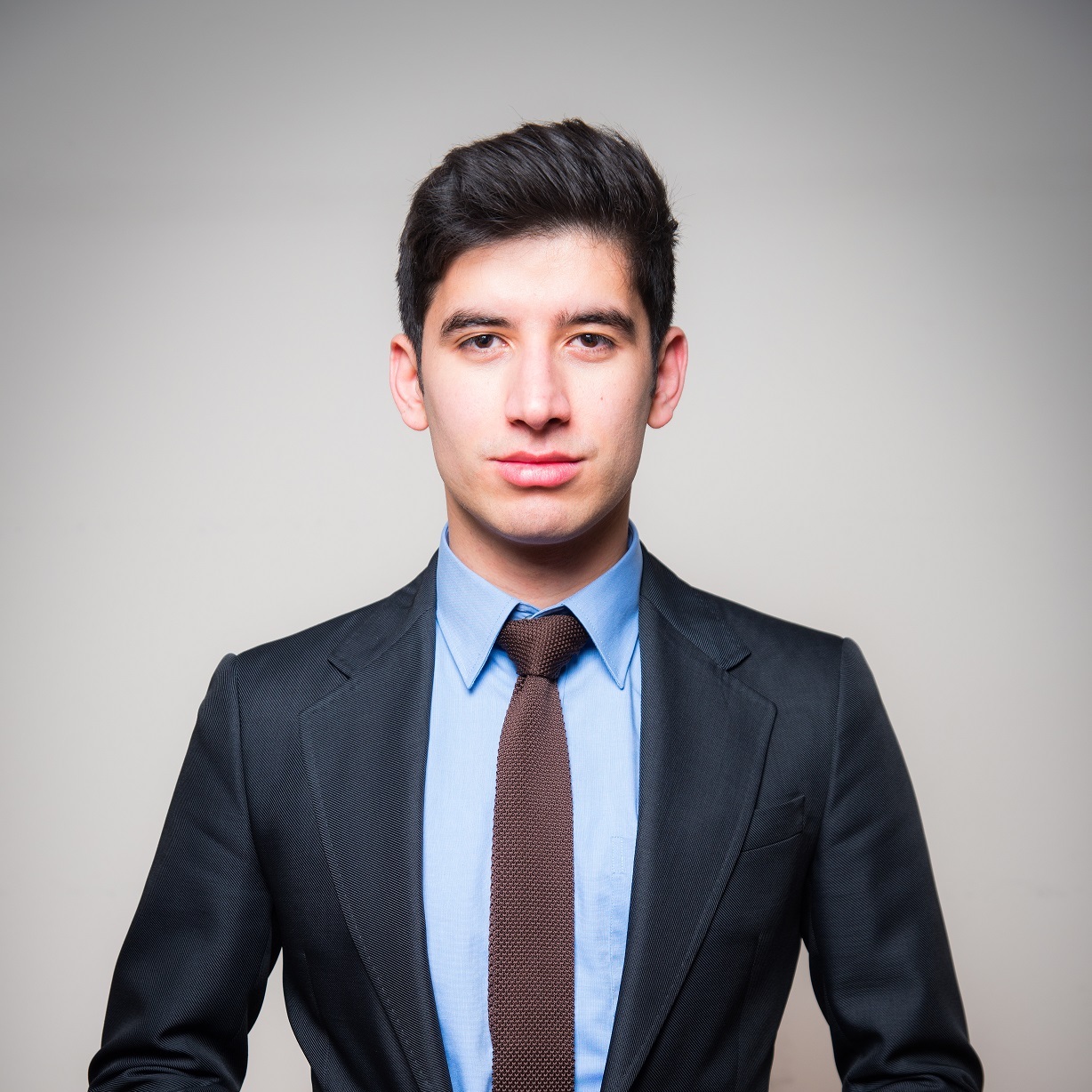 How will your career grow at IKA Germany? No matter which career area you choose, we'll provide a clear structure for your development.
Find out more about our Career Competencies Model and discuss your best fit with Mr. Langen.
Currently we are not looking for new employees/trainees.
The next application period for 2019 starts off in December this year.
Kaufmann/Kauffrau im Groß- und Außenhandel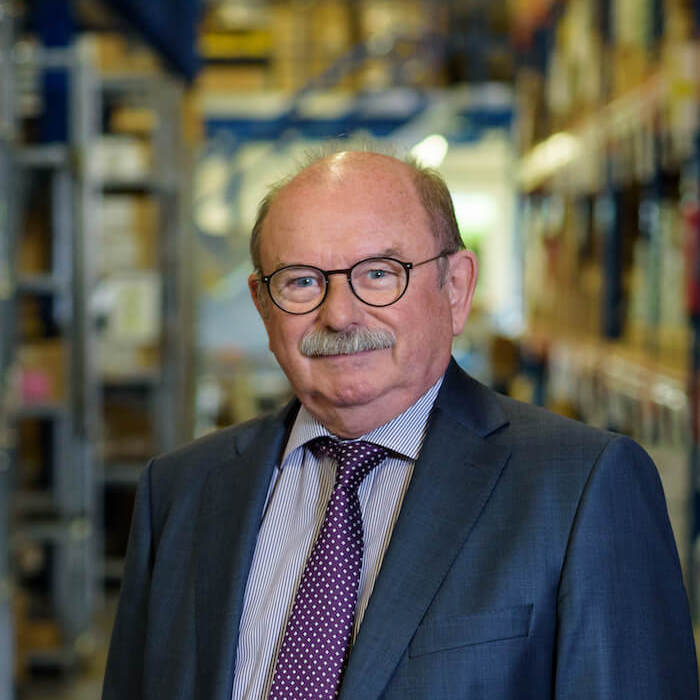 Willy Schoenen
President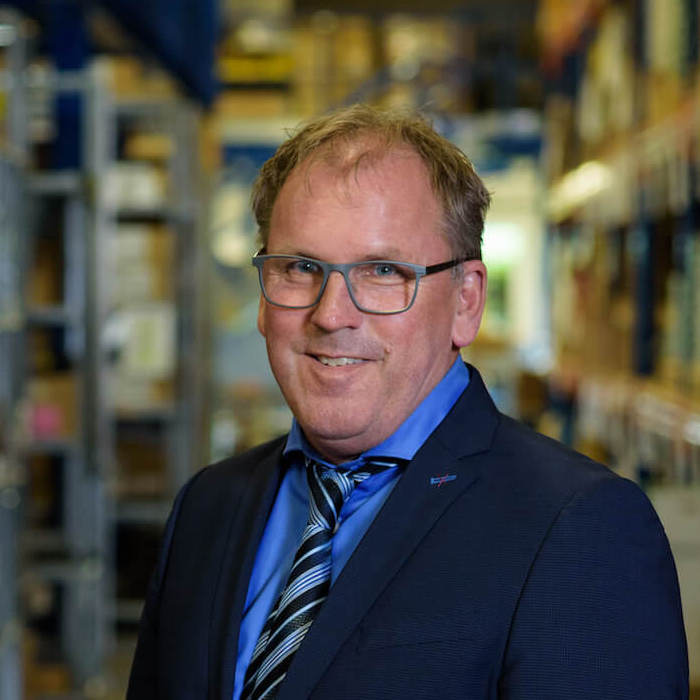 Harald Benninger
Managing Director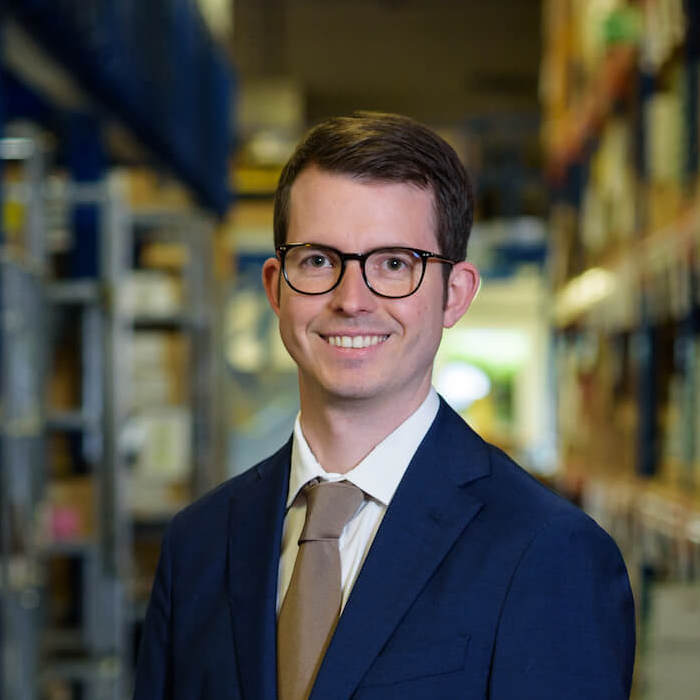 Roman Schoenen
Managing Director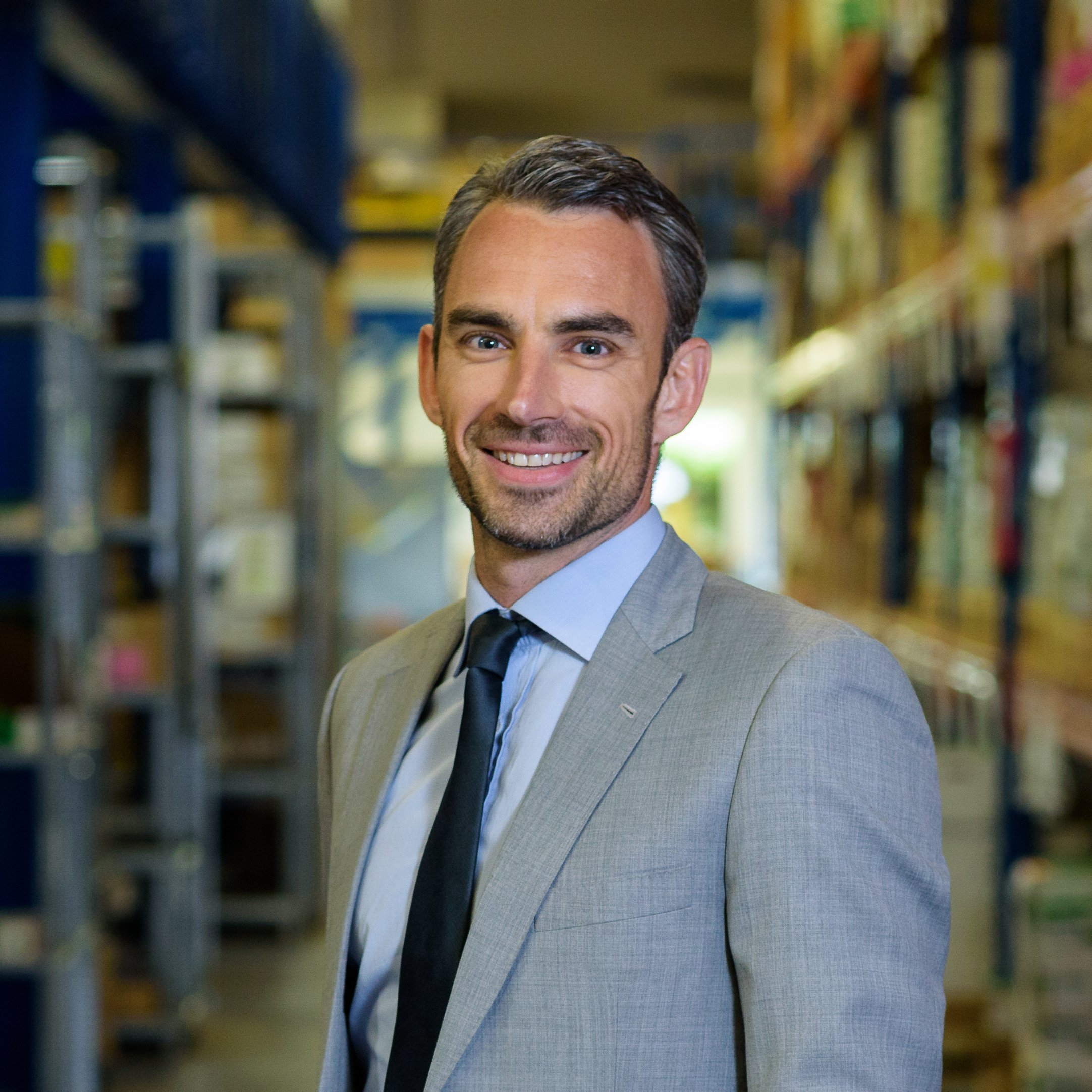 Sebastian Hoff
Managing Director
Declaration of conformity of the Custom Union (EAC Declaration)
IKA Industrie- und Kraftfahrzeugausrüstung GmbH
Humboldtstraße 8
D-53639 Königswinter
Germany