ИСПЫТАТЕЛЬНЫЙ ЦЕНТР GEBE: Печать индивидуального логотипа
GEBE aftermarket spare parts are manufactured according to ISO standards. The production processes are closely monitored by our technical department and each product group is tested precisely in our testing laboratory.  However, testing under laboratory conditions can never replace testing under real conditions and long-term operation. That is why IKA Germany has set up 'GEBE Test Centers' for passenger cars, LCVs and trucks, all masters of their craft These measures allow for continuous diagnosis and monitoring with a wide vehicle fleet and actual environmental conditions.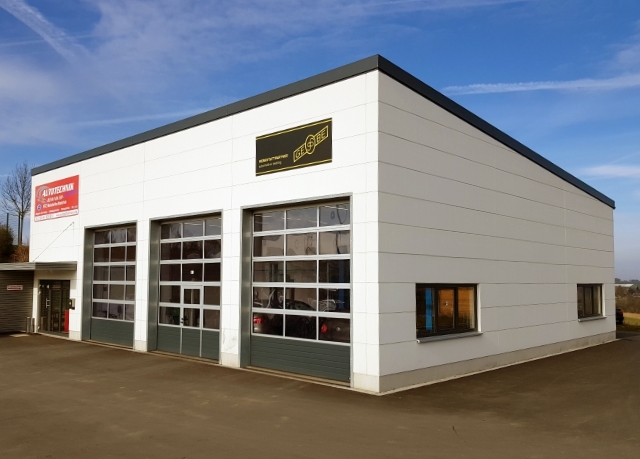 Autotechnik Maier: An owner managed, experienced workshop which is specialized in passenger cars of any brand. 'Autotechnik Maier' is an car expert permitted by German insurance companies.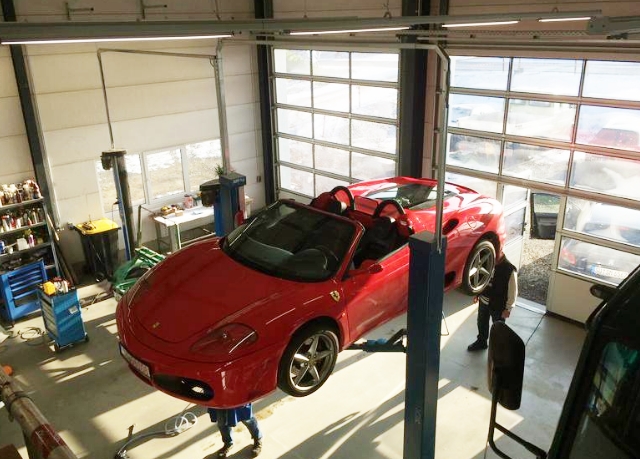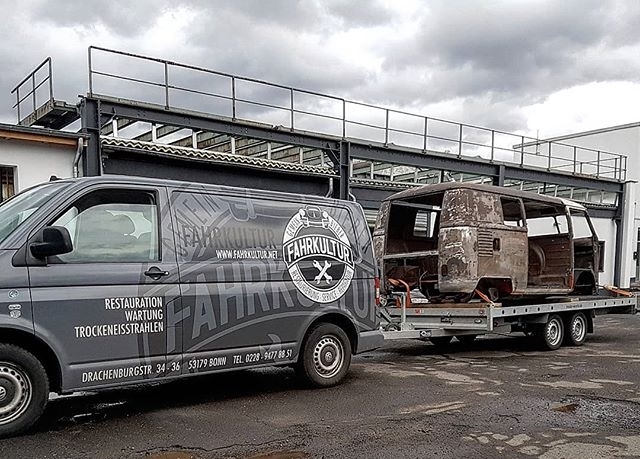 Fahrkultur GmbH: 'Fahrkultur' is a workshop which is focused on maintenance and repair of classic cars both young and old (especially Volkswagen and Porsche).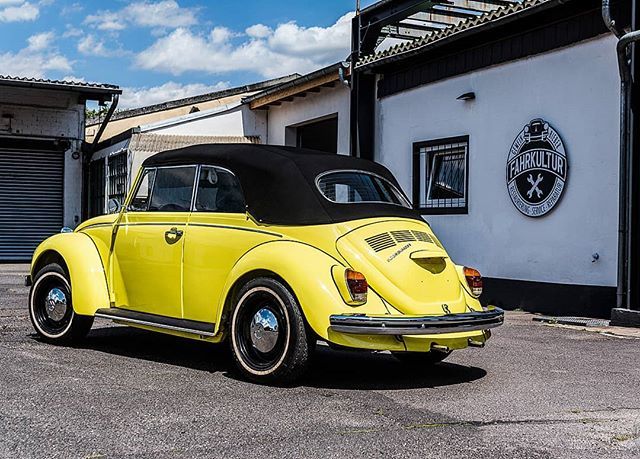 IKA Germany's product management and technical department are working closely with our test centers. Test intervals and reported results are evaluated by our engineer and have instant effects on existing production processes. So the GEBE commitment to quality extends across our complete aftermarket range.