Unsolicited applicants, graduates, trainees & interns
With your talent and passion for the automotive industry as well as our global presence and experience, we have the opportunity to provide you with a diverse, challenging and equally rewarding work experience.
Our sales team consists of experienced consultants and passionate advocates of our GEBE brand – they are trusted partners to our customers.
From internships to trainee positions and undergraduate study programs, at IKA Germany you will find the right fit for you. From blue chip companies to industry specialists, we supply our partners in 70+ countries and exhibit at trade shows around the world.
At IKA Germany, we are preparing us for the future and look forward to welcoming you on board.
A commitment to quality for generations
1906: The Brand Logo GEBE are the initials of Gotthilf Breining, who was the OEM supplier for Bosch, Lucas, Fiat and Ducellier (Valeo). In the aftermarket known worldwide by its brand "GEBE", recognized for its Quality since 1906.
1983: In 1983 Willy J. Schoenen, the founder of IKA GmbH (Ltd.) took over G. Breining, as a supplier of carbon brushes and self lubricating bushings. Willy J. Schoenen, had been the managing director at Gotthilf Breining GmbH, which he already joined in 1968. Obliged to this long tradition, IKA has already from the beginning sold only products of initial-supplier quality or those meeting OEM standards. Top quality, years of experience and reliability have made IKA to a supplier of automotive electric spare parts as well as to an important partner for the car rebuilder sector.
today: Today IKA Germany is serving rebuilder of starters and alternators as well as special wholesalers and spare parts departments of car manufacturers in 70+ countries on all continents with a specialized and actively managed portfolio. 
Deep technical understanding, paired with global market insights, allows us to translate the highly diverse requirements of our global clients into portfolio recommendations. While continuously investing in our TQM and our logistics, we are maintaining the high level of flexibility (e.g. individually programmed, private lable relays in our headquarter in Königswinter), to serve our clients with tailored solutions.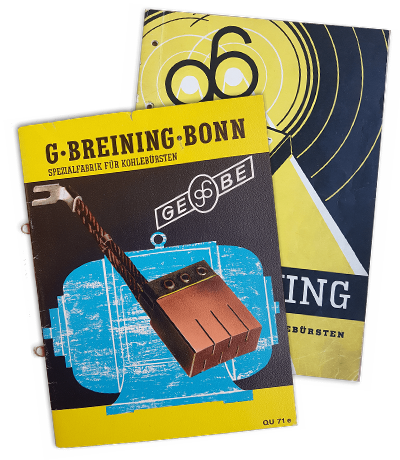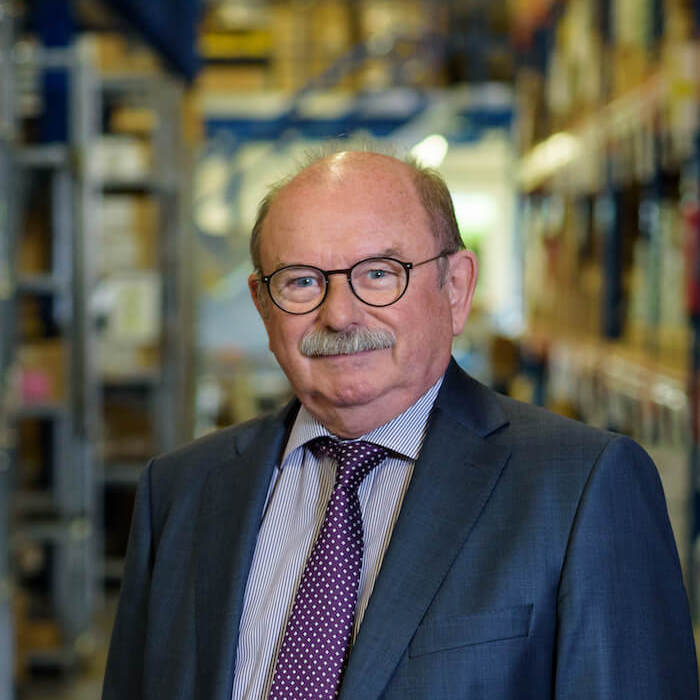 Willy Schoenen
President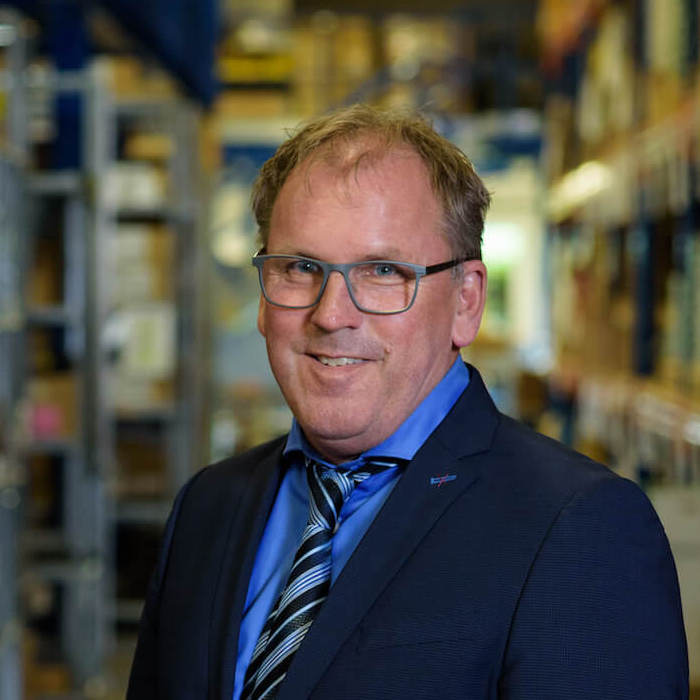 Harald Benninger
Managing Director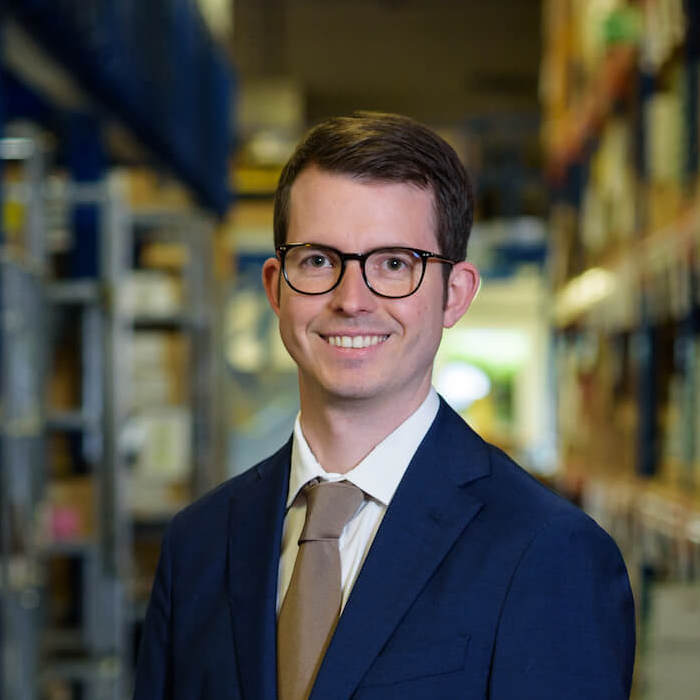 Roman Schoenen
Managing Director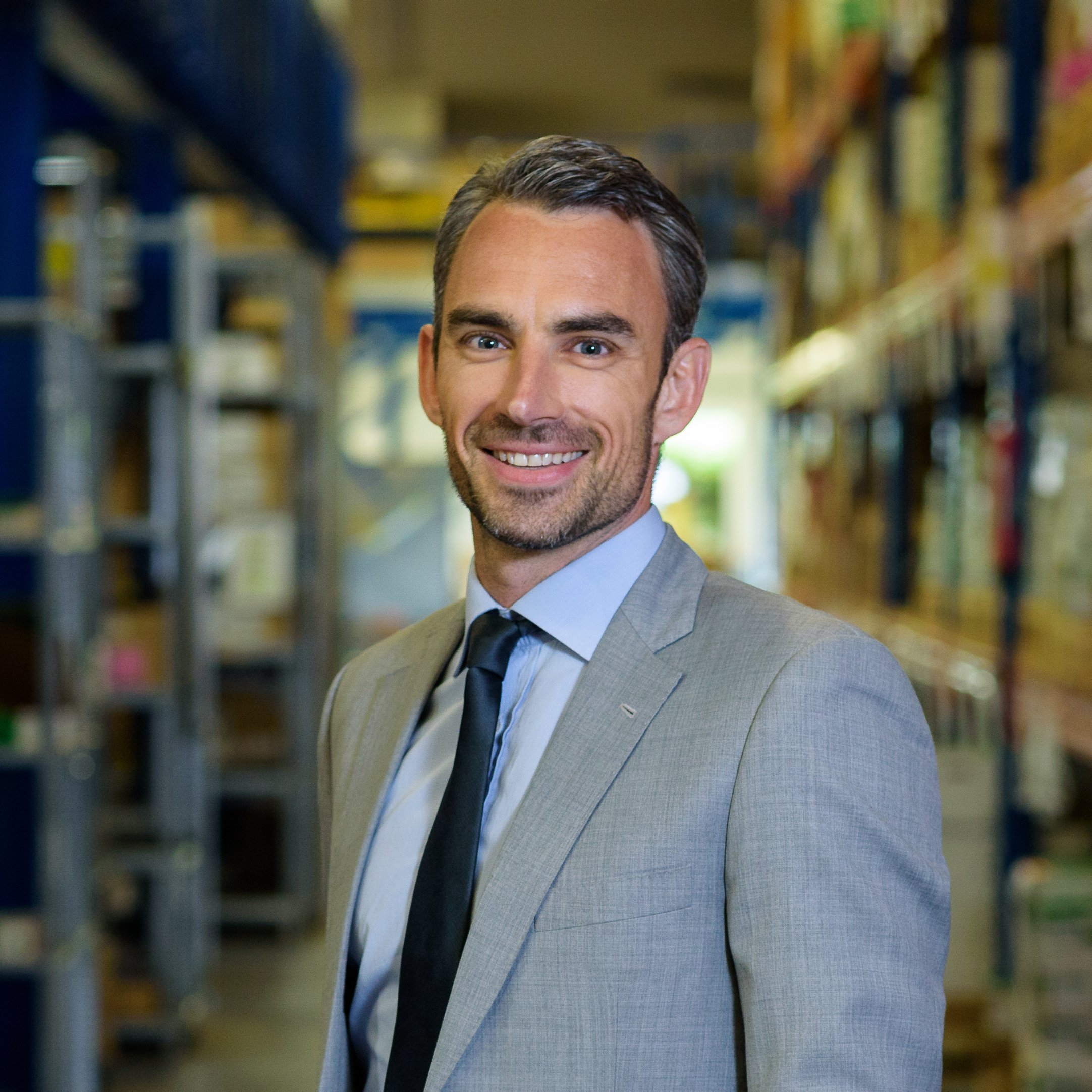 Sebastian Hoff
Managing Director
At IKA Germany, partnership is not a set-phrase, but a commitment for generations. As OEM carbon brush supplier for Bosch and others, GEBE is recognized for its quality since 1906. Subsequently the GEBE promise "Quality inside" has been the benchmark during our portfolio expansions and acquisitions over decades. To serve our clients in 70+ countries, we actively manage a well-selected portfolio, with tailored solutions and the highest level of flexibility.
The installation of a high-pressure pump
"A high-pressure pump must be installed in a workshop, because if it is installed incorrectly, it can easily lead to chipping in the fuel flow and consequently, in the worst case, engine damage." This is the opinion of Benni Maier, who is heading our Test Center. We let him guide us through the installation of a GEBE high-pressure pump and are pleased to be able to share this with you.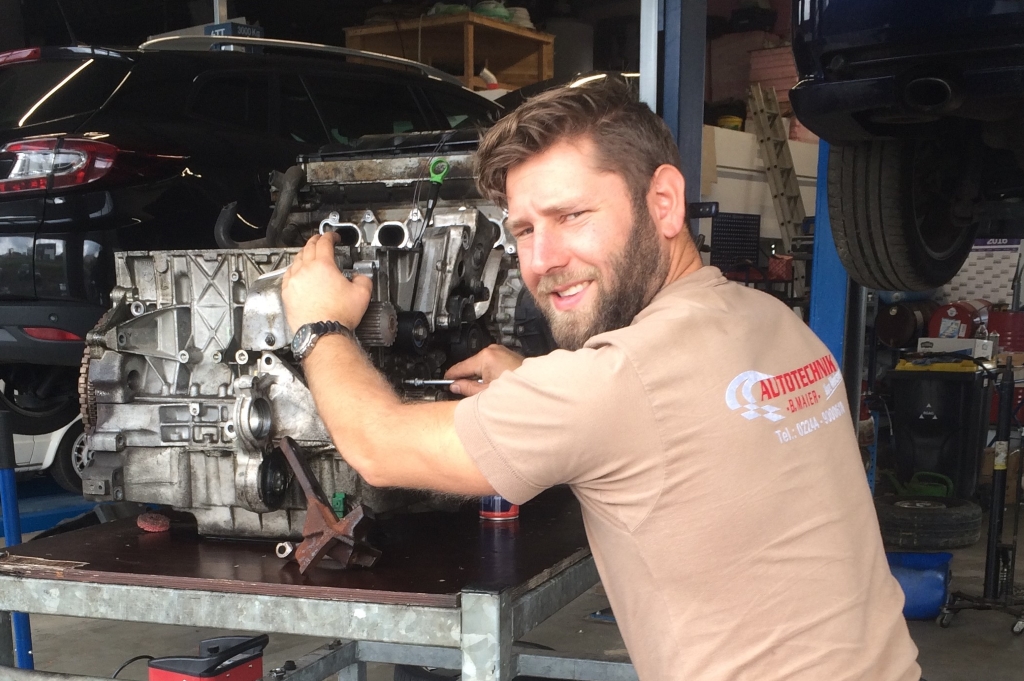 As a rule, no special tools are required for the professional installation of a GEBE high-pressure pump. The removal and installation varies from vehicle to vehicle. Let's now move on to the removal of the old high pressure pump, and the installation of the new one.
After the high-pressure fuel pump has been removed according to the manufacturer's instructions, the battery negative terminal is disconnected to prevent the electric fuel pump from starting.
Now, according to the manufacturer's instructions, remove all attachments to get access to the high pressure pump. Remove the electrical connector here.
Next, remove the high-pressure fuel line and low-pressure fuel line. Open connections are to be closed here.  Loosen each screw alternately by half a turn to prevent the high-pressure pump from jamming.
The tappet is now removed from the cylinder head. The gasket holes are cleaned and inspected for damage.
When attaching the pump, make sure that it does not tilt. First tighten the screws by hand, then tighten them alternately by half a turn each. (The correct torque can be found in the vehicle manufacturer's documentation).
Now mount the high-pressure fuel line and the low-pressure line, as well as all add-on parts. Reconnect the battery negative terminal.
Switch on the ignition and check for fuel leakage in the engine compartment. Now start the engine and check again. A subsequent test drive is recommended.
Due to the improved valve design, the GEBE high pressure pump achieves at least the mileage of the OE equipment.
If you want to know more about our high pressure pumps or our GEBE Test Center, feel free to contact us.
We hope we could be of help and wish you another wonderful day!
Stay safe! Your team from IKA-Germany .
Roman Schönen interviewed by Rotanda Business Club
Sebastian Hoff presenting on Wolk's Aftermarket Forum - Into 2021