If you have any questions about our products or other concerns about IKA Germany and GEBE Components, do not hesitate to contact our Sales-Team from 8:00 a.m. to 5:00 p.m. (CET).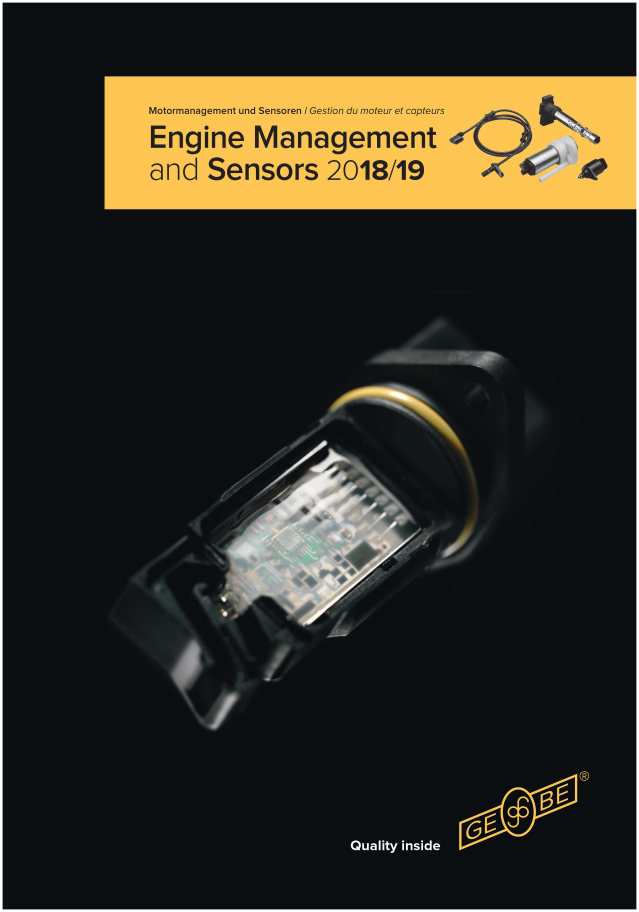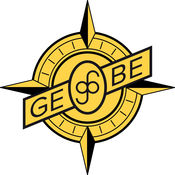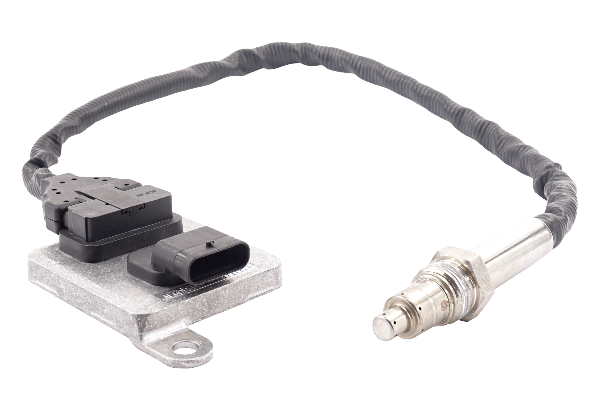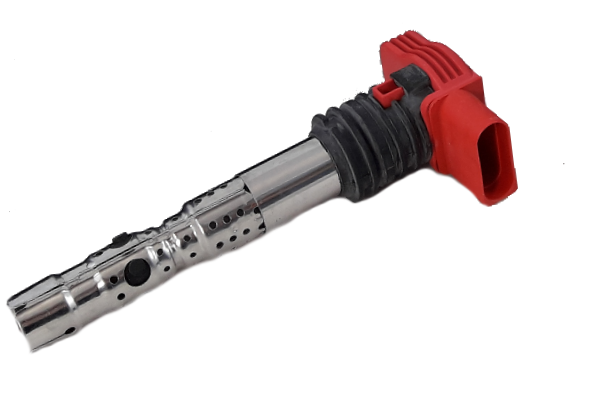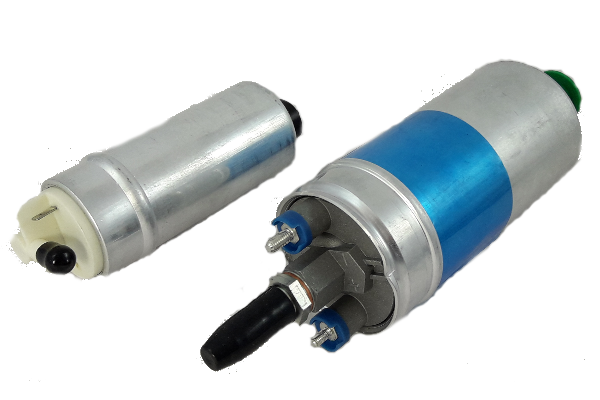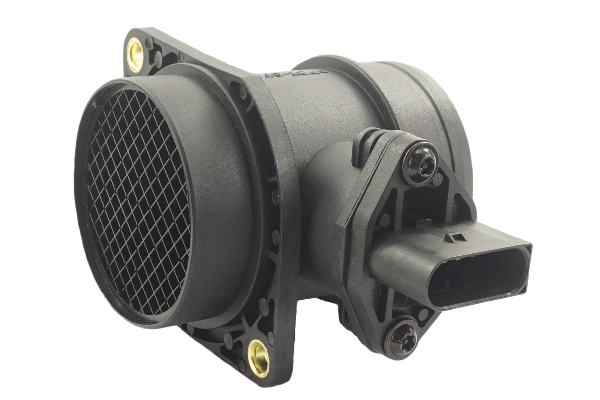 EGR-valves

IAC-valves

Ignition coils

Ignition modules

Fuel pumps

Fuel pump modules

High pressure pumps

Mass airflow meters
NOx sensors

EGT sensors

Oxygen sensors

Wheel speed sensors

Camshaft sensors

Crankshaft sensors

PDC/Parking sensors
Passion for automotive spare parts, the Sensors & Engine Management range by GEBE
The GEBE commitment to quality extends across our complete range. Securing the stringent safety and efficiency requirements for engine management components is at the heart of our German Quality Management.
For more than a decade, our comprehensive portfolio has continuously been developing alongside with our customers' demands. With this customer focus, we have steadily been improving our range, the services and the processes.
Today, we are recognized for our private labeling end-to-end service (print, design, packaging) across industries and product groups.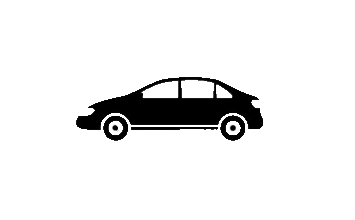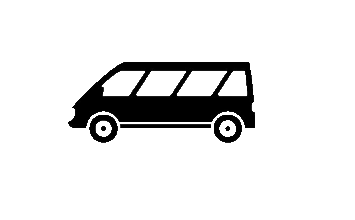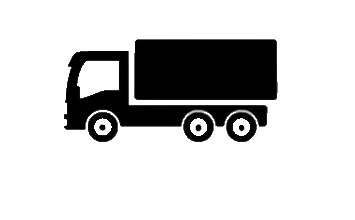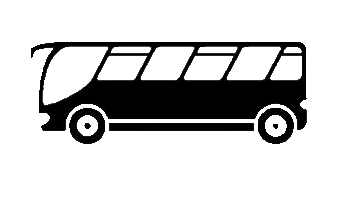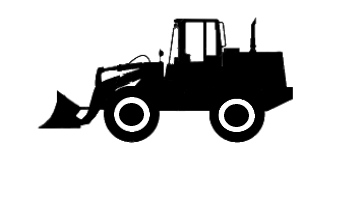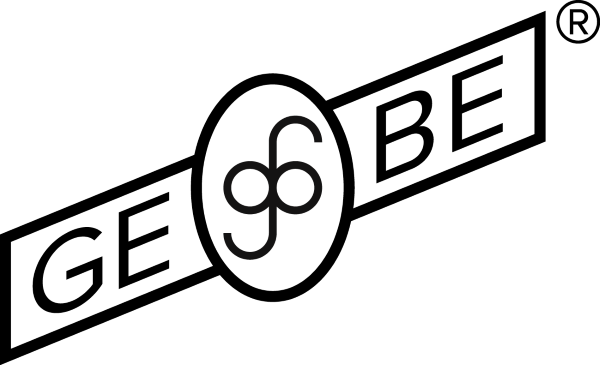 Your IKA Germany team (sales@ika-germany.de) is looking forward to assisting you regarding questions or technical advice.